Wedding Corner
At James of Montpellier we pride ourselves on delivering great customer service and high quality garments, from the super 140 suits all the way through to the sea island cotton socks, attention to detail drives what we do and for your big day it should be all about the detail.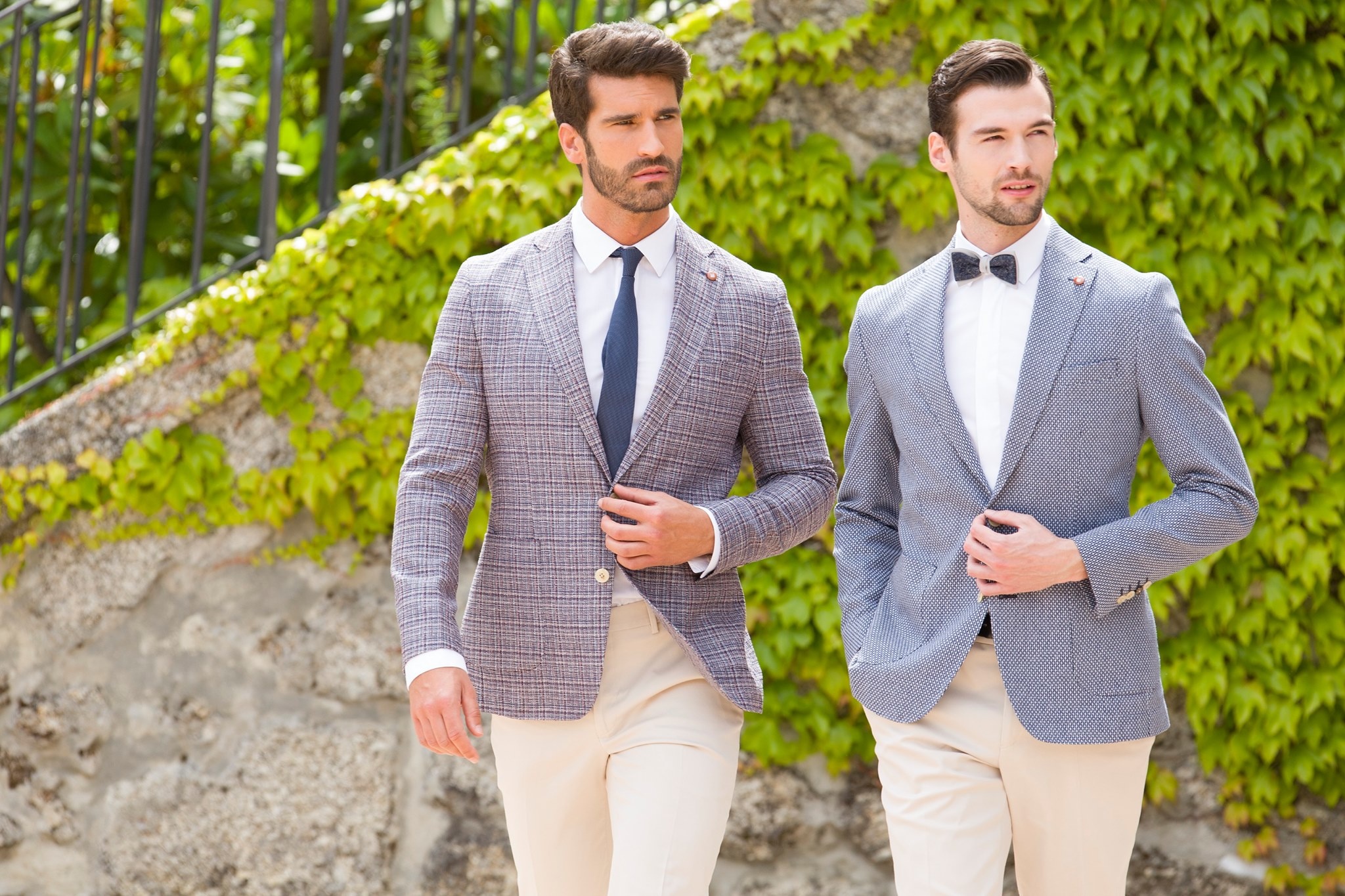 With over 30 Years experience of dressing Men we'd like to think we have what it takes to help get you looking your very, very best for the big day.
We've a vast range of suits, waistcoats, shirts, trousers, jackets, neckwear and shoes as we work with a number of high quality suppliers from Roy Robson, Torre, Eton, Stenstroms, Silvio Fiorelli through to Moreschi shoes and Pantherella socks to name just a few.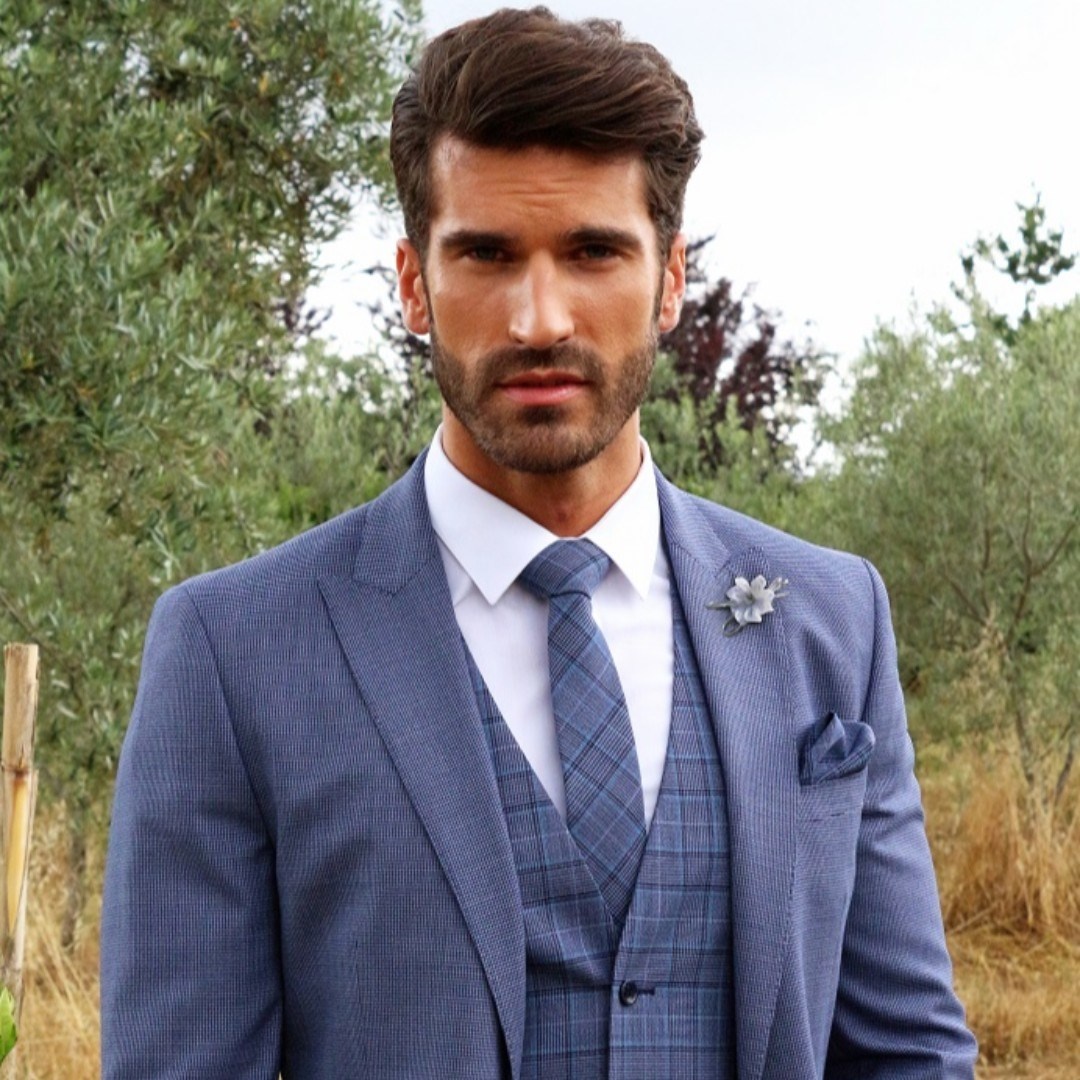 Coupled with our commitment to offering a one to one personal service we will spend time with you throughout the decision making process, this way we can cover all the detail and ultimately work together to to help you select that perfect outfit.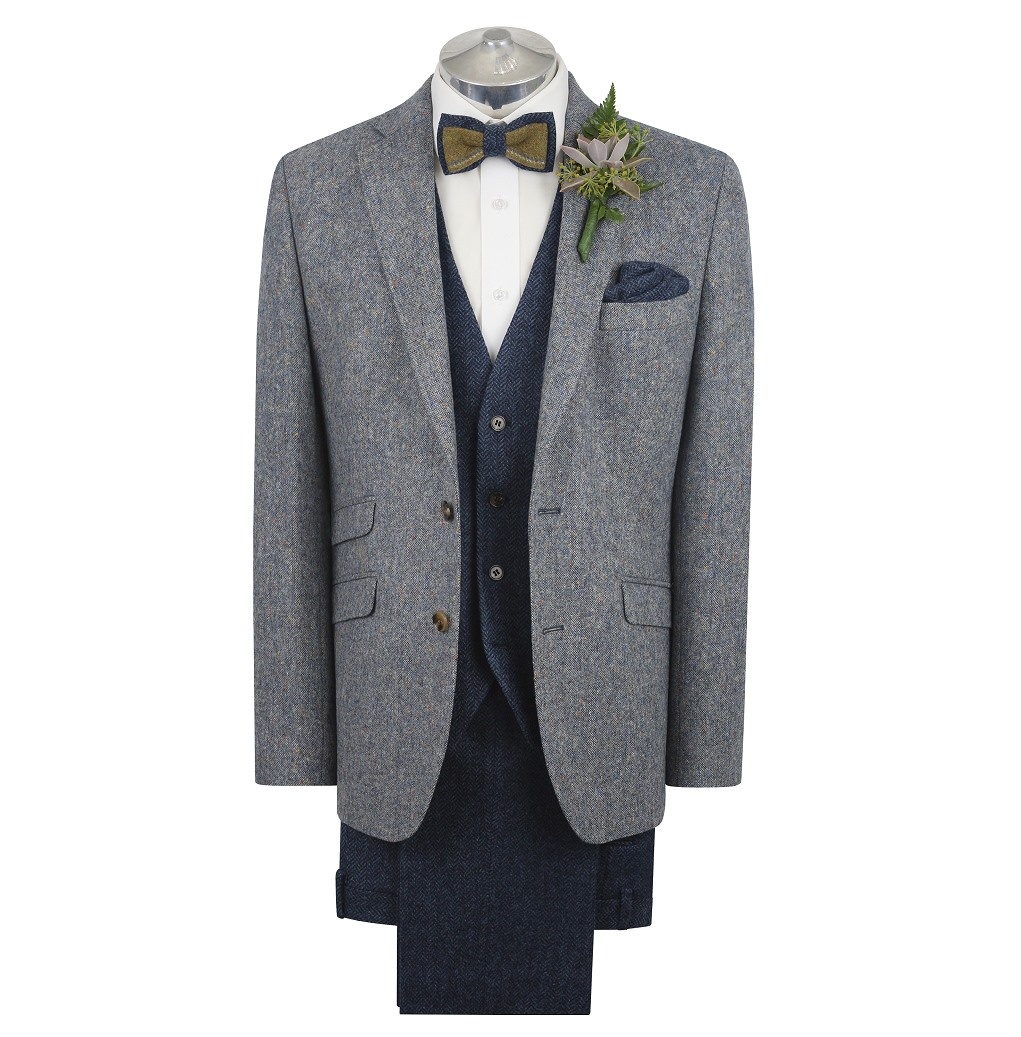 If you've any questions or you feel ready to start finding that perfect outfit then please do feel free to contact us in your preferred way, or simply use the appointment tab below and book yourself in for a preliminary visit to come and see us.
Click here to book a personal appointment