The James of Montpellier Home Service
In light of the current situation we appear to find ourselves in we've decided to launch the new James of Montpellier home service for anyone who can't make it out to see us but would like to maintain their usual high satorial standards.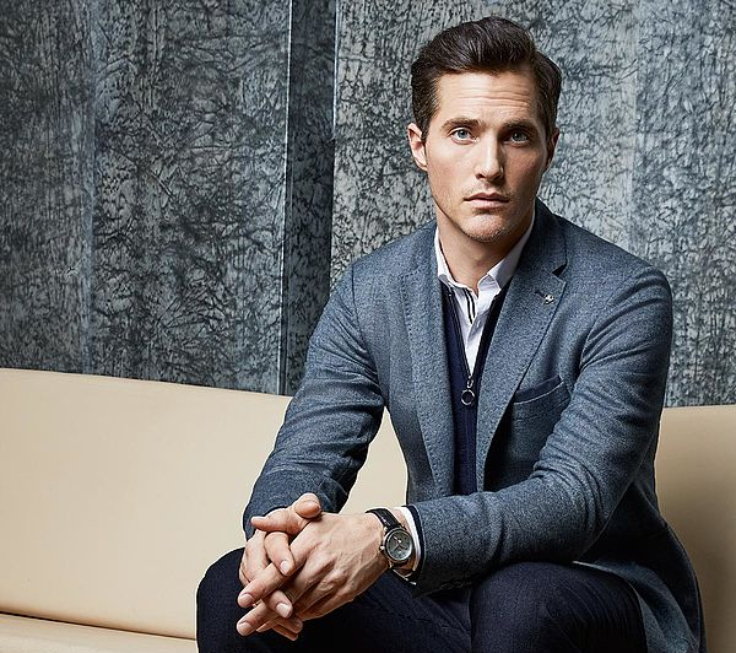 If you live in Gloucestershire and can't make it to Cheltenham to see us, how about we come to you?
Drop us a line, be it through email or phone and we'll happily have a discussion about exactly what you might be looking for. we'll then put together a perfectly curated range of clothing to fit you and your needs and then deliver it to you to try on in the comfort of your own home.
Let us know when you're done, keep everything that works for you and anything that isn't suitable we'll simply come and collect it all, including anything that requires alteration, we'll get the work done (as usual at no extra cost) and simply send it to you once the alterations are complete.