Book an Appointment
You can now book an appointment directly with us by just clicking The link below.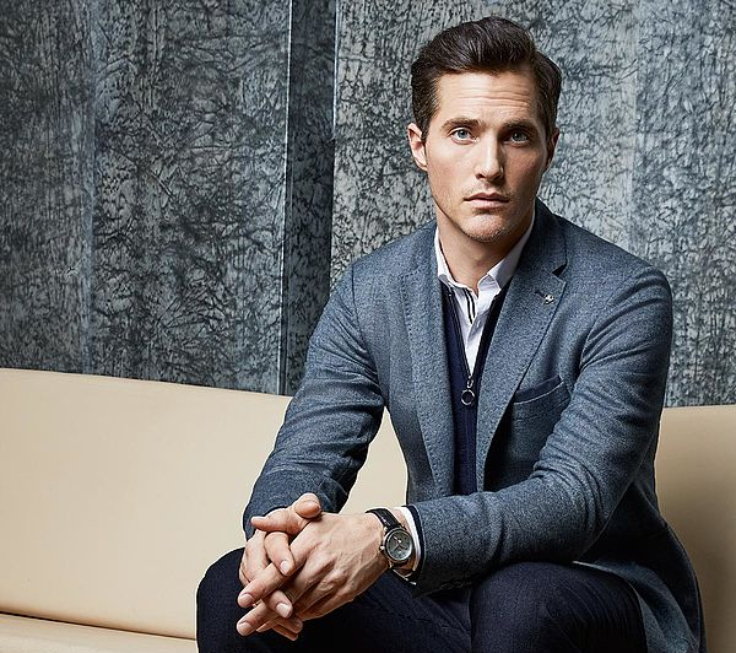 We've introduced this service to enable you to see us at the shop where we will spend time with you to offer a personal and highly tailored shopping service.
We pride ourselves on listening to customers, we're not only incredibly friendly but also very good at what we do.
It is a James of Montpellier promise that we will spend all the time you need to get you and your party looking your very best.