We've got some really exciting new collaborations and brands this season from Emma Willis shirts, Stemar Shoes through to our biggest ever Eton collection of shirts and we thought what better way to showcase them than by putting together a fun evening of Drinks, food and fun.
So please do come and join us on Friday the 26th October from 5.30pm where we'll be serving up free booze and canapes along with an opportunity to buy our brand new collections with a special on the night 10% discount to boot.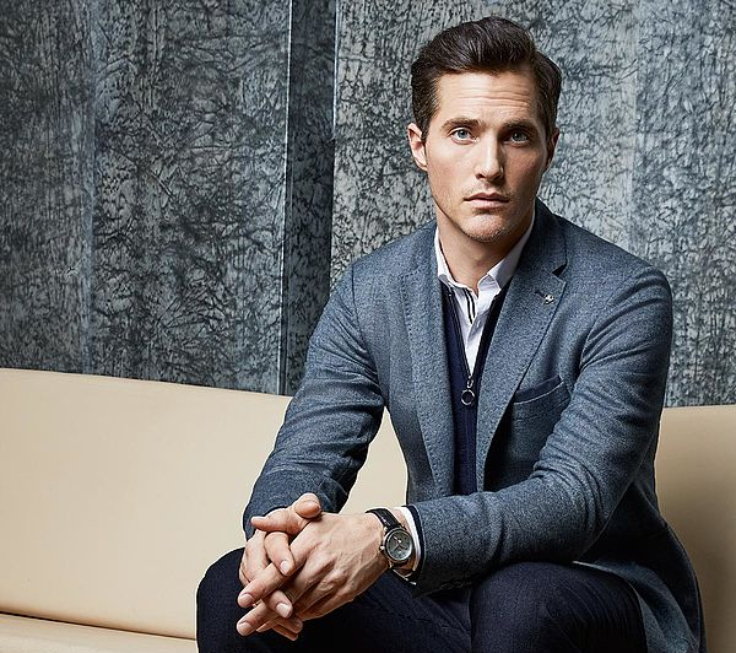 What's more, we've got famed Atelier and expert shirtmaker Emma Willis joining us and she will give us a brief talk and insight into just what goes into making the perfect shirt, let me tell you it's a lot of work, commitment and skill!
So if you fancy coming along and kick starting your weekend with us please RSVP to let us know.
We can guarantee booze, scran, laughs and maybe even a little bit of shopping!